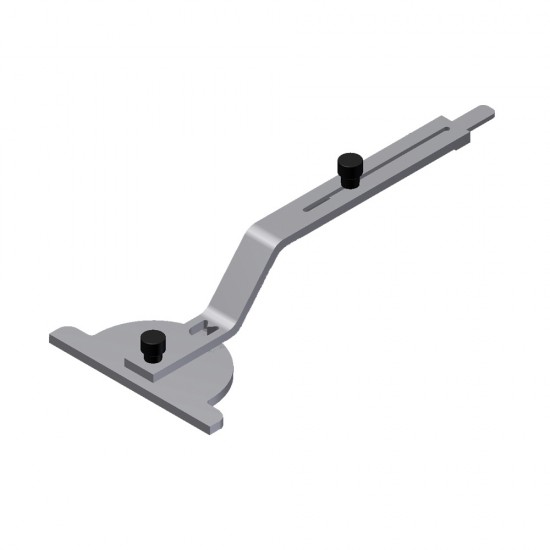 Trimming Evaluation Device, TDL
Stock:

In Stock

Model:

A01348

Blacksmith
Description
TDL system is an adjustable t-square which allows to evaluate the shin/ground inclination by positioning the long stem of the tool behind the shin and the short stem on the ground.
Raise the limb and then drop it in a natural position, reposition the TDL as previously and evaluate the break-even level by reading the shin/ground inclination measure obtained.

This system allows to solve several quarter bristles hoof capsule distortion.