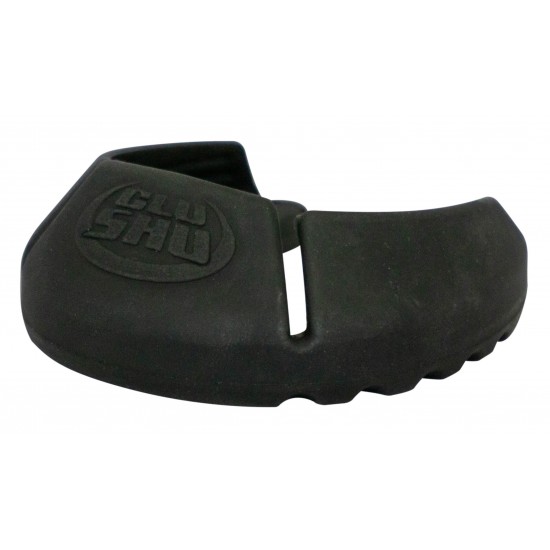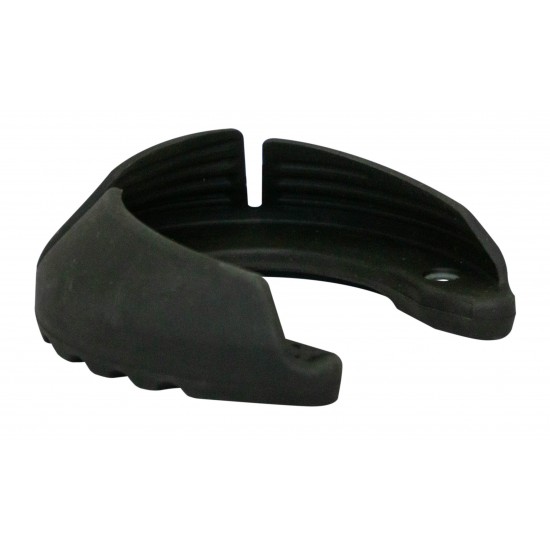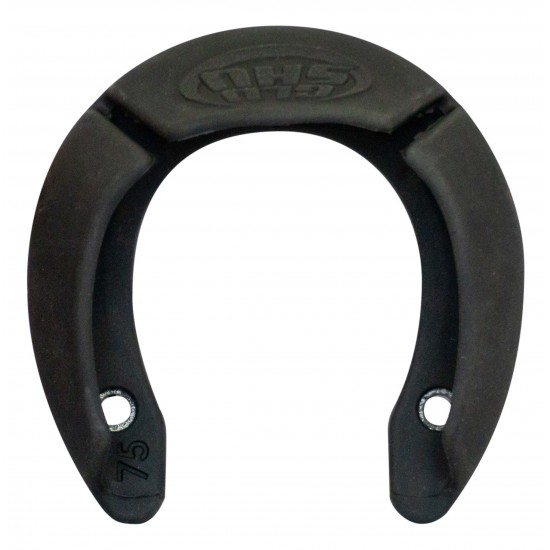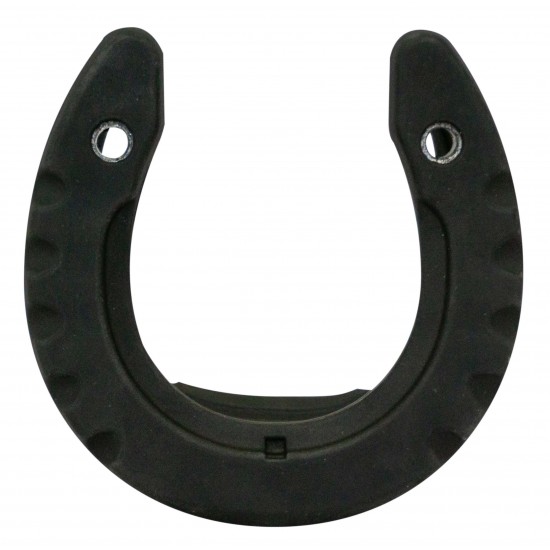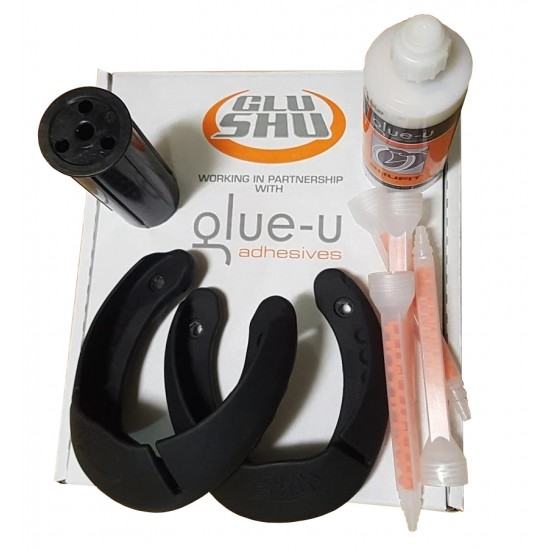 Mini GLUSHU (pair)
Stock:

In Stock

Model:

400290010

GluShu
Description
Glushu is a flexible cuff bonded to a specially designed aluminium horse shoe. ALSO AVAILABLE IN A MINI VERSION FOR SMALL HORSES, PONIES AND FOALS.
This gives the horse a light, hoof supporting, cushioned shoe which eliminates any stress or damage to the horse's hoof and is easy to apply.
GLUSHUS are non invasive, completely eliminating the risk of hoof injury due to nailing. Easy and fast to apply. Available in pairs or kit. Uses a fast acting glue. We strongly advise you to use GLUE-U SHUFIT glue which is specifically designed to be used with GluShu.
Very small sizes, special for ponies, mules and foals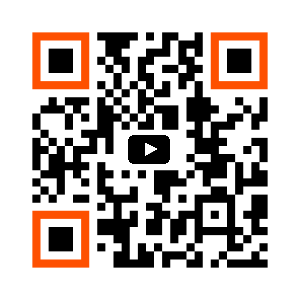 USE NITRILE OR GLOVES WHILE PREPARING