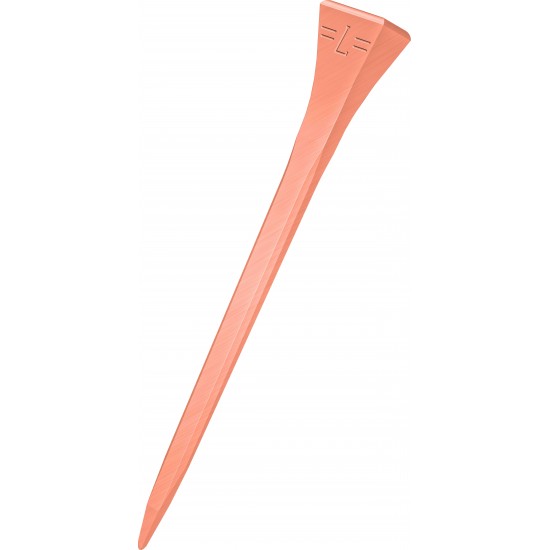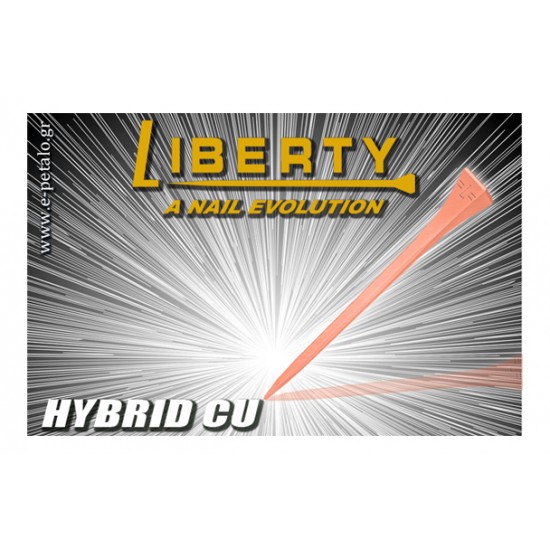 Liberty Nails, Τype HYBRID CU
Stock:

In Stock

Model:

707-4325-039

Liberty nails CU
Description
HYBRID™ MEANS: THE BEST OF EVERYTHING!

Royal Kerckhaert Horseshoe Factory designed the HYBRID horseshoe nail to bring simplicity and at the same time give the farrier more options.

By combining the best features of the most popular nail styles (E, E-SLIM, LX, JC) with the superior Liberty manufacturing technology, Kerckhaert was able to design one, all new horseshoe nail, that gives better results, every time and can even, actually replace the nails you are currently using for riding horses, including E and ESL!


KEY FEATURES
Extra strong & durable
Stronger head, yet longer and finer shaft
Flush fitting with the ground surface, for better weight distribution
Extra Pitch
Extra pitch means less stress on the nail head, which makes the nail even more durable
Extra length
Longer than ESL and finer than LX
Higher nailing
Stronger clinches
Perfect in combination with pads
Less damage to the hoof
Extra smooth finish, extra sharp point: Less damage to the inside of the hoof and less chipping on the outside
Bevelled edges, finer shaft: less nail displacement
Less pressure on living tissue
Great choice for sensitive hooves
Cu Shield Technology™
Cu – Keeps hooves stronger and healthier
Better than traditional horseshoe nails
Better hoof / horn quality
No rust or wear inside the hoof
Protects the entire shoeing cycle