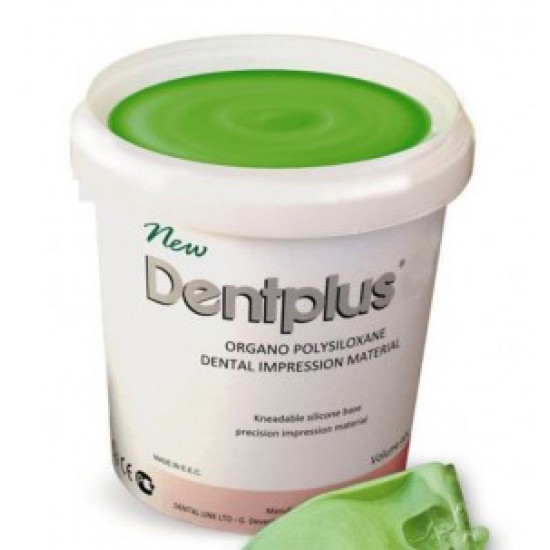 Hoof Packing Material, DENTPLUS
Stock:

In Stock

Model:

20.0053
Description
DENTPLUS is actually an imprinting material used by dental technicians, but a material now widely used also by farriers as hoof packing whenever a pad is placed.
Using the catalyst in a ratio of about 5% you can have a medium elasticity hoof packing material which is shock absorbing and ideal for feet that are sensitive to sole pressure.
Available in a 900gr plastic jar (extra catalyst tube is required).
Mixing: 100% Dentplus + about 5% catalyst (mixing with more or less catalyst you achieve a different degree of hardness)
Color: Green