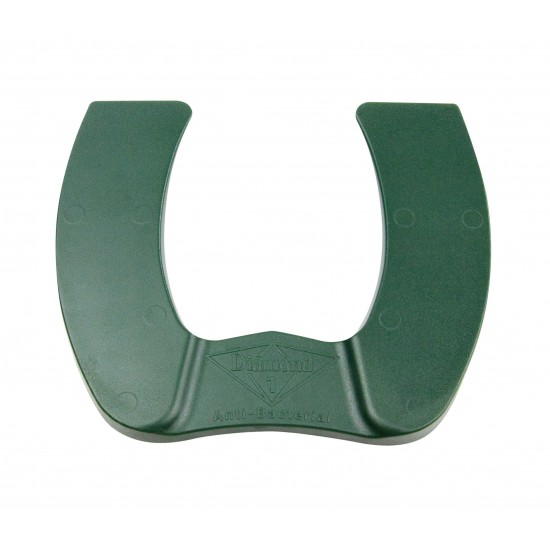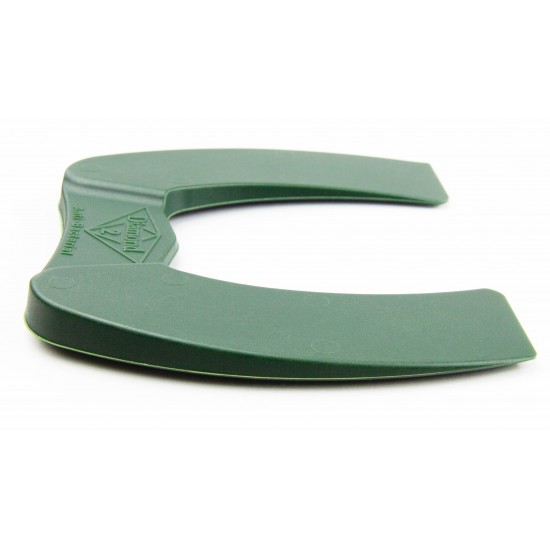 Heel Wedges, DIAMOND
Stock:

In Stock

Model:

740-0003-021

Royal Kerckhaert
Description
Diamond Heel Wedges are made from anti-bacterial materials, this makes Diamond pads unique!
They are also made of extra strong materials to make sure they will last a full shoeing period. Use the Heel Wedges to easily balance the hoof and improve the posture of the horse.
Diamond Heel Wedges are available in four sizes.
Dimensions:
No. 1: 107 x 128 x 11 mm
No. 2: 113 x 140 x 11 mm
No. 3: 120 x 150 x 11 mm
No. 4: 130 x 165 x 13 mm