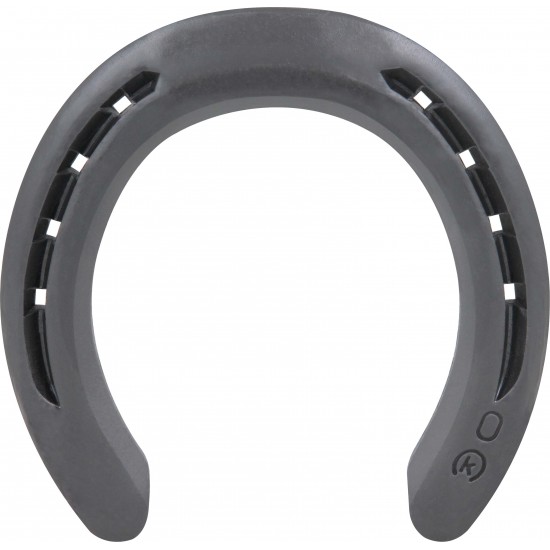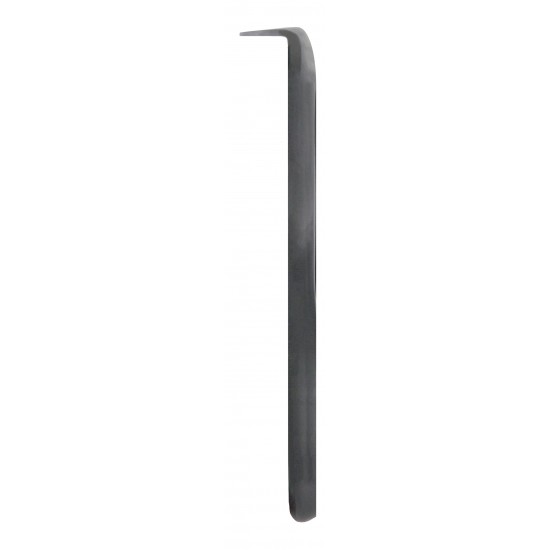 Specifications
Horseshoe Features
Material
Iron
Horseshoe type
Front
Clips
Toeclipped
Patents / Innovations
Radius Clip
Yes
Sole Relief
Yes
Support
Yes
Motion
Yes
Rollover
Yes
Suggested Nail Type
1.
E
2.
E-SLIM
3.
E-SLIM CU
4.
HYBRID CU
DF MOTION Toeclipped Front
Stock:

In Stock

Model:

044-4228-001

Royal Kerckhaert
Description
DF Motion is a front symmetrical toeclipped horseshoe that allows a more comfortable medial and lateral movement. A useful addition to your range with great features your horse can benefit from and shape which can be easily modified to save time.
Special features:
Tendon stress reduction
Concave inside bevel prevents dirt and snow clogging
concave bevel improves grip and maintains the horse's performance, even on uneven ground
Great fullering
Right nail pitch
Thickness 8mm with gradually increasing width
View here the measuring table for Kerckhaert's horseshoes and chose the suitable size for your horse.
Dimensions in parentheses next to each number indicate the section of the horseshoe.
Price per pair.